Welcome to the Website of Stellar Searches LLC!
In the digital age when the infinite quantity of information makes searching elusive, Stellar Searches LLC offers a premier service. Stellar Searches LLC conducts fast, reliable, and precise searching to find the answer to your information query. We provide expert research and searching services in a variety of fields.
Stellar Searches LLC has expanded to offer indexing and abstracting services. We provide customized and comprehensive indexes for books and documents. Stellar Searches LLC also specializes in indexing and abstracting periodicals and newspapers, providing user-friendly access for your organization or library.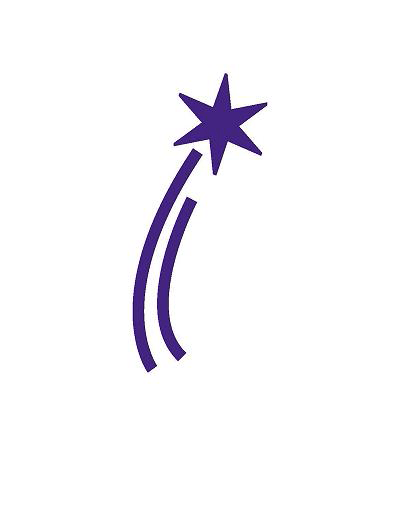 Website updated March 16, 2016 by Stephen Ryan.